Sailing French Riviera Style: Glam on a BUDGET?
Are you considering sailing along the French Riviera and seeing all that it has to offer? Want to know if it lives up to its glamorous rumours? Don't know where to start? Perfect! You can start right here; sailing French Riviera style!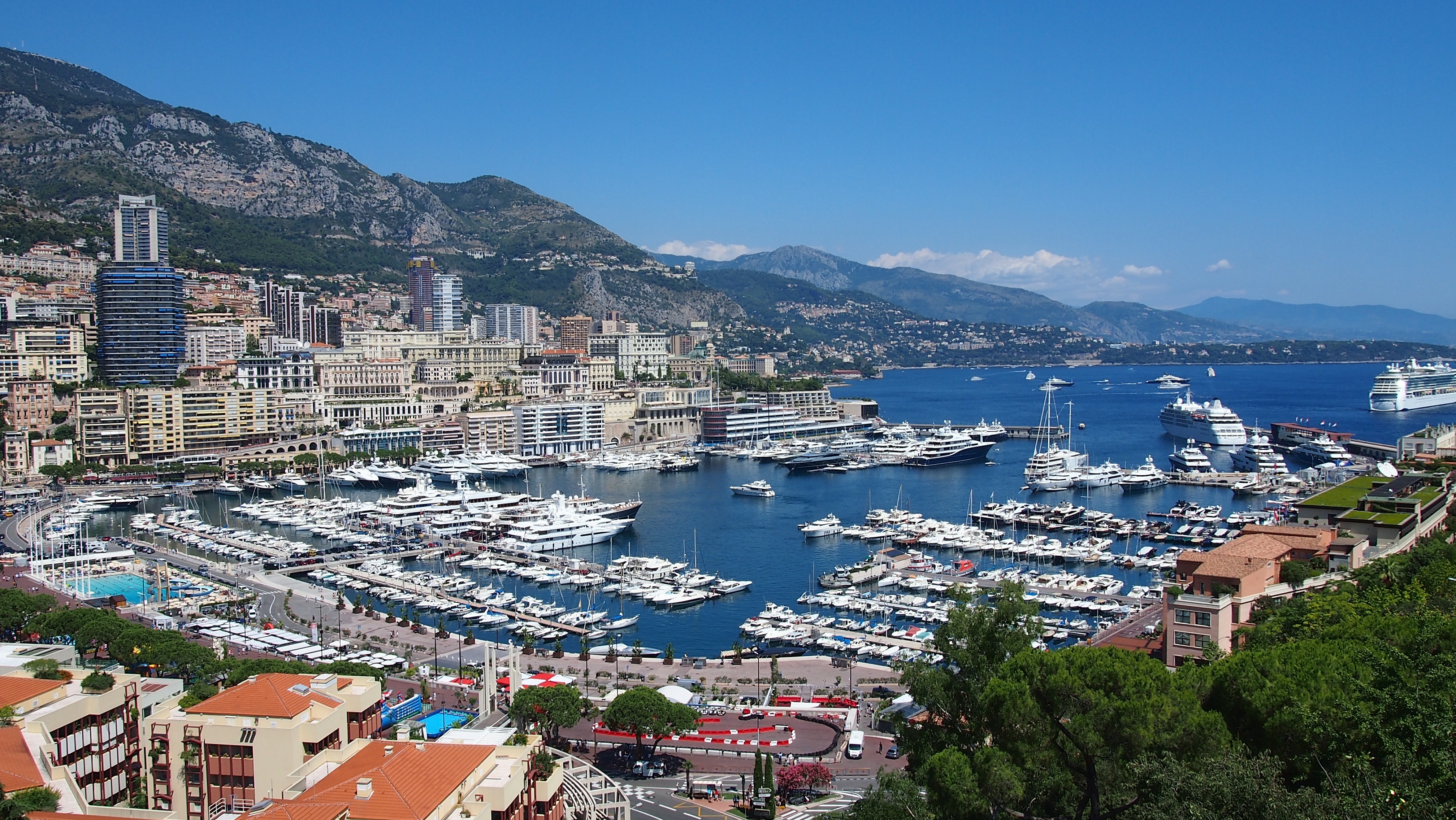 The French Riviera
The French Riviera is geographically located at the South of France and is also known as Cote d'Azur. Ever heard of Cannes, Nice, or Saint Tropez ? Whether you have or have not, these world renowned cities are all perfectly situated along the French Riviera. Each city upholds elegance, class, and numerous beautiful beaches. "But it sounds like the swimming pool of the elite!" Though attractive to aristocrats, high earners and celebrities, the French Riviera is accessible even on a budget, much like most places!
Things to do
There are a series of things that you could do without having to empty your pockets!
La Colline de Chateau (Castle Hill, Nice)
La Colline de Chateau is an awesome attraction located in Nice. Yes, it's a castle on a hill, a very big hill! It offers some amazing panoramic views of the French Riviera. You'd be able to confirm that the internet pictures are actually real, but make sure you take a picture; it'll last longer! And oh yes, wear comfy shoes, unless of course you're trying to fit in with the glamorous!
Grasse (Nice)
Grasse is a medieval village which prides itself in being the world renowned perfumery capital. A few famous perfumeries like Fragonard give free (magic word) tours of their factories. Even if you don't want the tour, the sight alone would certainly be breathtaking!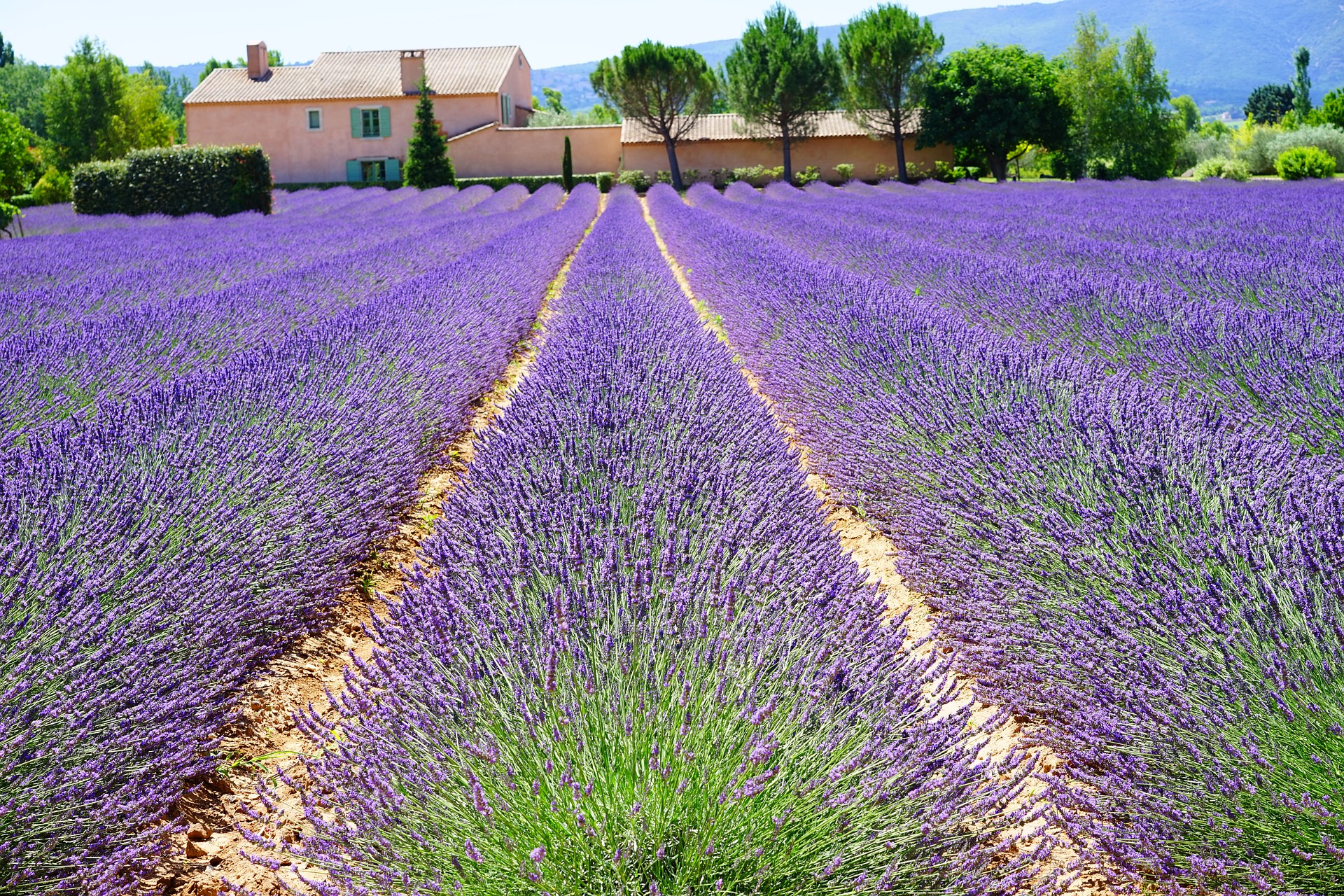 Menton
One of the most underrated villages in existence, Menton. This village has 6 mainly empty beaches. This makes it a perfect place to go if you want to avoid tourists and just relax. Oftentimes celebrities that simply couldn't lounge on everyday beaches find their way to Menton. This is one of the very few places that have up to 300 days of summer, thus you could never go wrong! Also, every February, to celebrate Spring, they have a citrus festival, making all sorts of statues made of citrus fruits! When life gives you lemons, make statues!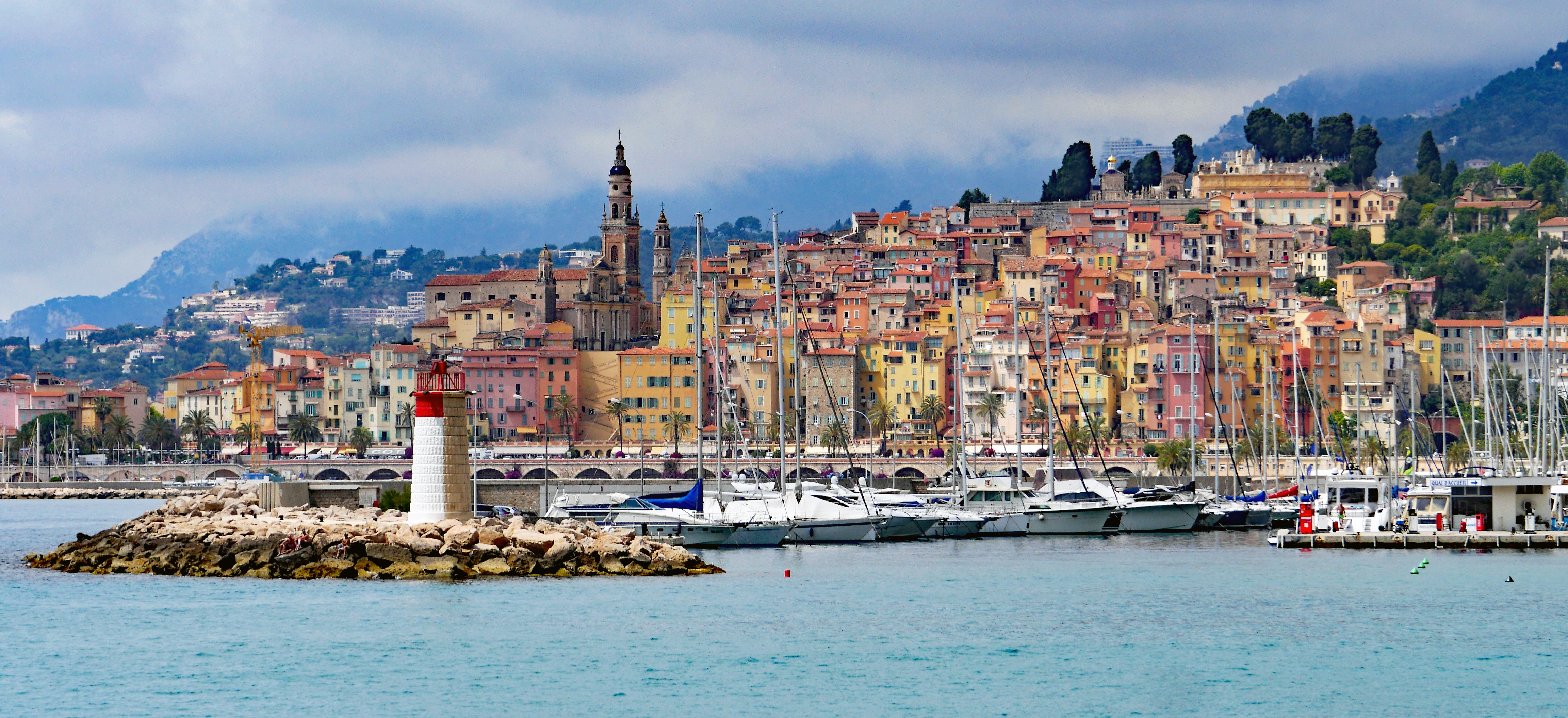 Things to do on water
Now that you know of a few of the free activities along the French Riviera, let's head to the water. If you can't afford the super-yachts but still want to enjoy the water, we have exactly what you want!
Whether you're interested in a half-day charter, day charter or even a full week charter, we have some amazing options for you.
Sailing French Riviera: 25ft Jeanneau Motorboat
This stunning motorboat is located in Port Cogolin, a short ride from the all-famous Saint Tropez  ! Accommodating up to 8 people, a deck shower and some other great features, you really couldn't go wrong. Perfect for a good time on the water with some friends and family! You can charter this beautiful boat from $500 a day or even $700 for a week!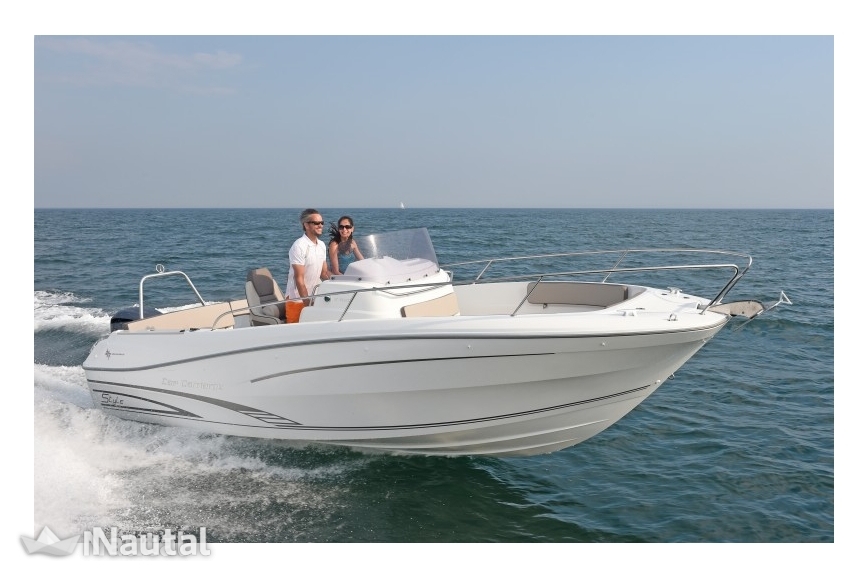 2016 Rigiflex in Port Hyères
Chartering this motorboat would be perfect for a day charter. Carrying up to 6 people, it has the ability to show your and your company a great time. Manufactured only in 2016, this boat will be able to give you assurance of up-to-date quality! You can charter this boat for $150-180 for day charters, of course price is dependent upon season. Why not try something new?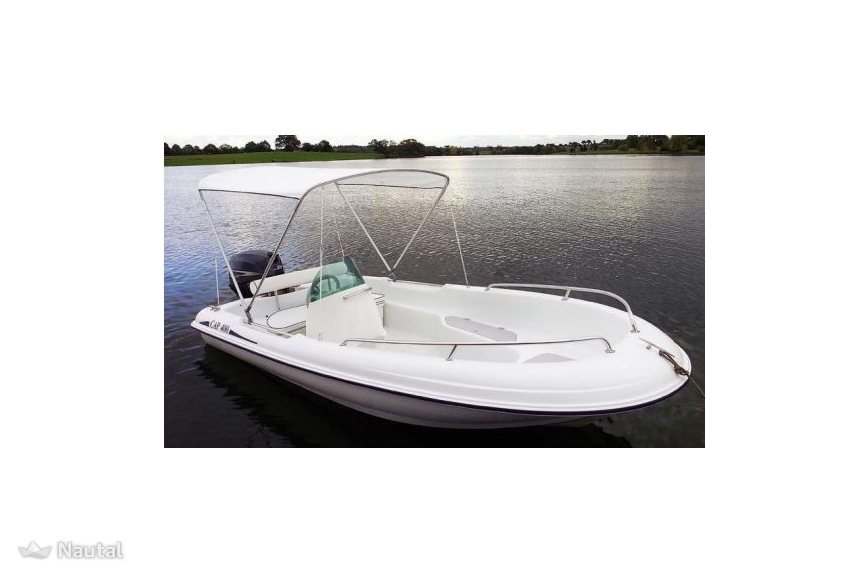 What's a hotel when you and your company can comfortably stay in a beautiful boat and also use it as transport? I'm sure you'd like to see the other places the French Riviera has to offer. Enjoyment with no limits!
Day & Night: Oceanis 323 in Marseille
The Oceanis 323 is one of our many boats that your can charter by day, and rest in by night! Permitting up to 6 guests by day and night, the boat is perfect for a getaway. From Marseille you could really consider chartering around the French Riviera then making your return. This way, you'll get to experience all that the French Riviera has  to offer, without having to get multiple hotels or alternative transport.
You can charter this beauty from $1,645 a week!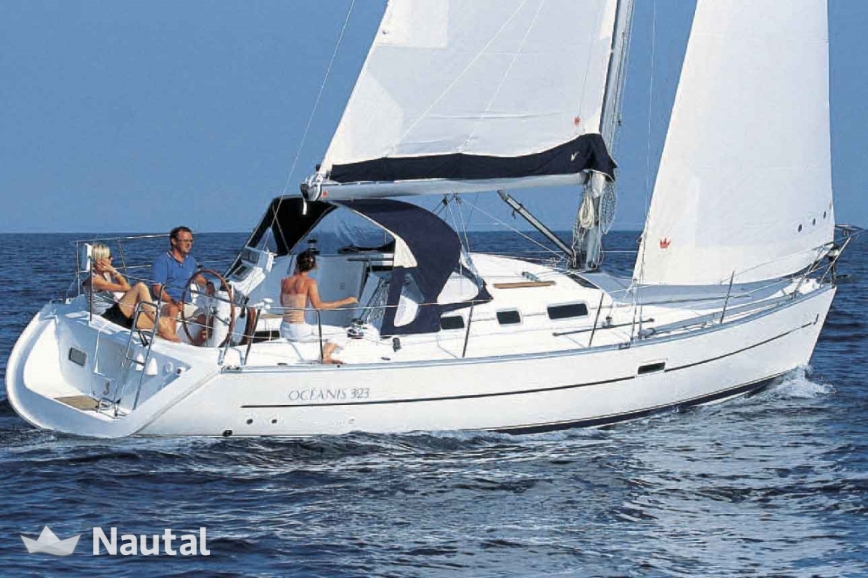 Do you see what I see? A great holiday without the "great holiday price tag"!
Visit us at Nautal.com and send us an email at info@nautal.com should you need any help.
Smart Sailors Sail Smart