Puerto Rico consists of the main island, four small islands, and hundreds of cays and islets. Discover Puerto Rico with its fantastic diversity of sights, scenery, and culture. To top it all off, you will get the chance of meeting the amazing charismatic, hospitable, and passionate Puerto Ricans! Rent a boat with Nautal and experience the island on a sailing charter.
Explore the pure serenity and relaxing atmosphere in pristine waters and secluded islands with a boat charter in Puerto Rico! You can choose whether to design your itinerary for a relaxed, romantic, or adventurous vacation discovering Puerto Rico.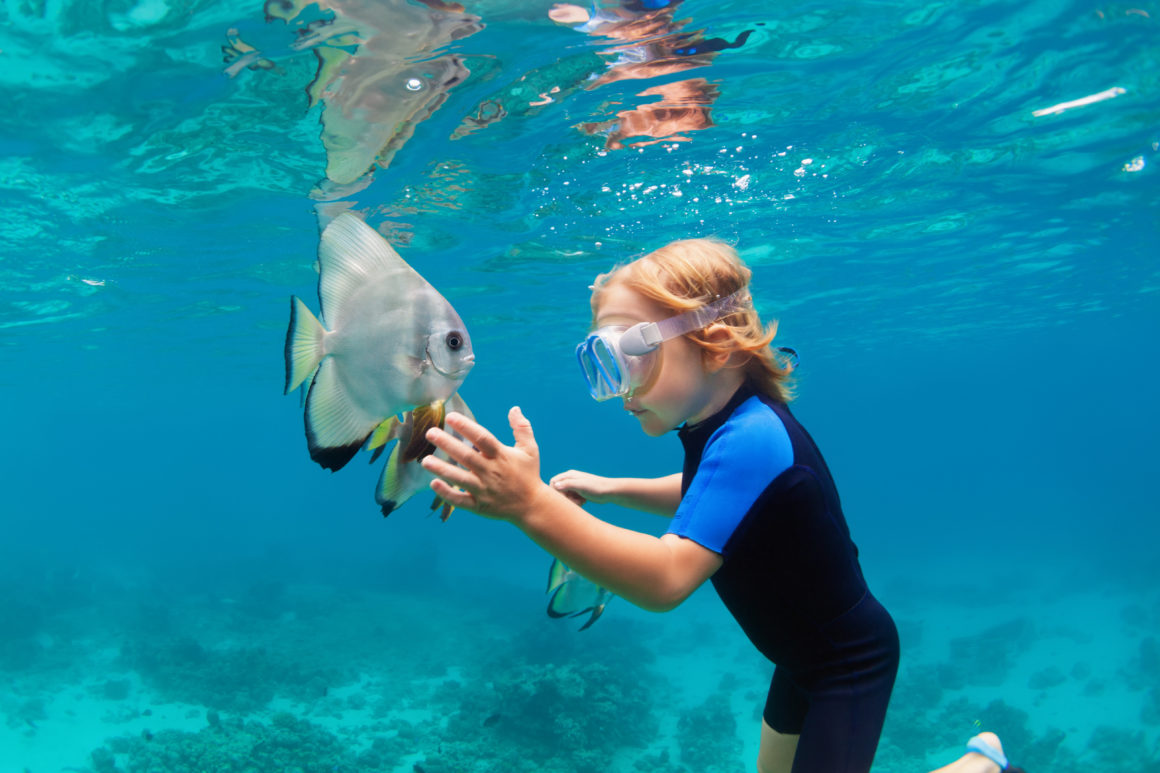 Adventuring & Snorkelling in PR
The archipelago of Puerto Rico gives you many wonderful places to snorkel with diverse marine life and tranquil waters. The freedom to explore some reefs further from shore is easier when renting a boat in Puerto Rico!
Starting from the cays, beaches, and islands off the coast of Fajardo! Icacos Island is a great place for beginner snorkellers. The lively reefs on the island are only accessible by boat and you can't buy anything on the island, so make sure you go prepared!
Seven Seas Beach is a popular choice for a variety of water sports, snorkeling included. There are colorful fish and reefs that surround the beach making this a true gem. This beach has shallow water and doesn't get crowded making it a favorite for families!
Next, La Paraguera Nature Reserve is a beautiful area with corals, mangrove islands, and small cays waiting to be discovered. The waters are filled with sea life such as dolphins, barracuda, and turtles and are located on the southwest coast! Snorkellers with beginner to advanced experience are welcome!
You can also visit Isla de Mona or Mona Island. This island requires more planning than the previous ones mentioned since it requires permits and is a 3 hour trip from the west coast of Puerto Rico. The secluded islands are a natural reserve with a large concentration of reef fish! You can expect to see rainbow-hued fish, octopus, rays, and clownfish.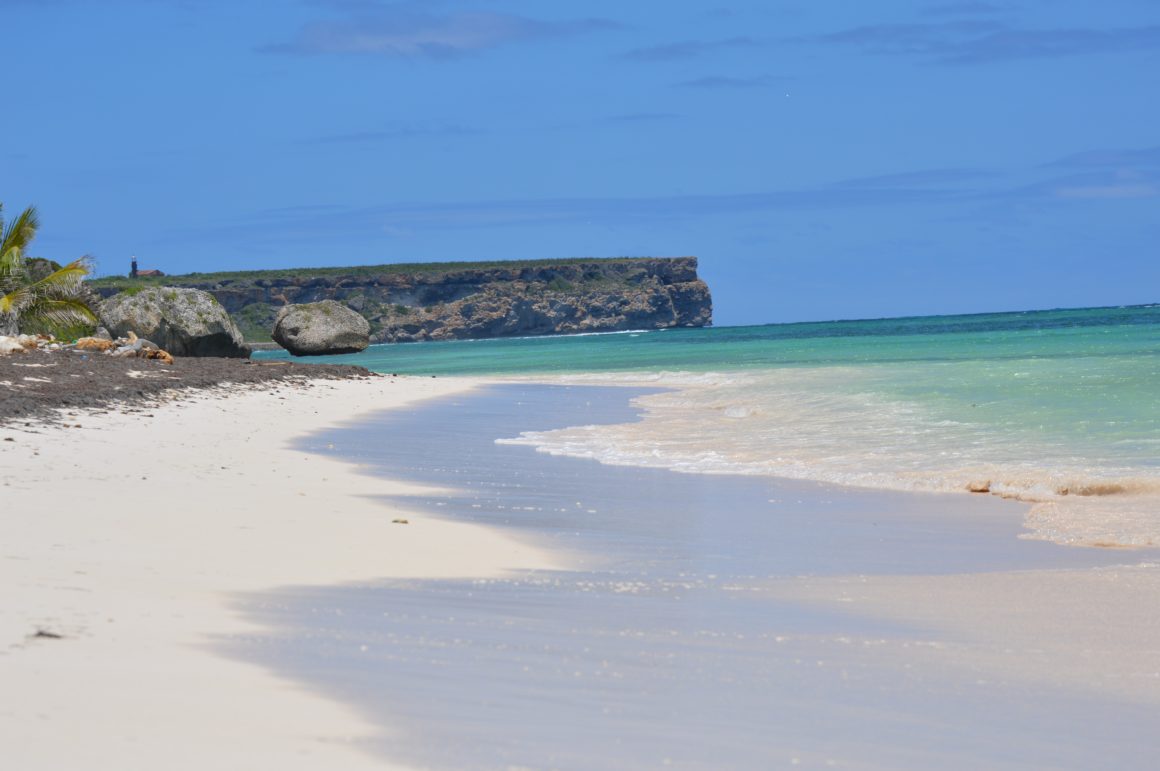 Relaxing in Secluded Beaches
There are also plenty of idyllic hidden beaches waiting to be discovered in Puerto Rico, if you are looking for a more relaxing setting! Explore the island's most remote shores with a tranquil escape on your boat rental in Puerto Rico.
Playa Escondida, which translates to "hidden beach", is a gem in the town of Fajardo. The view of the mangroves will leave you enamored while sailing to this beach. Known as one of the most peaceful beaches on the island, the golden sand and soft waves invite you to unwind!
Pozo Teodoro is a great beach if you're looking for a family-friendly, kid-safe beach. Minutes away from Jobos beach, the tides are shallow and serene. The light blue to deep turquoise and sometimes even emerald green waters are one of a kind. Depending on the time of day and how clear the skies are, the watercolor will change!
Zoni Beach is a hidden paradise in Culebra! Another natural paradise that is quiet and peaceful. Each visitor has a unique experience with natural caves, sea grapevines, and some shaded spots to relax in! From April to June, there are turtle nests found on the beach!
Last, Survival Beach in Aguadilla is not easy to access which guarantees that it will not be crowded! The stretch of golden sand and clear blue waves away from the noise are sure to make you take in all that nature has to offer. The cave-like landscape, boulders, and rock formations make this beach unique.
Whether you want to discover Puerto Rico's adventurous side by snorkeling and exploring the marine life or relaxing on the hidden beaches, do it by boat!