March is not typically considered a part of the "wedding season," but it is a beautiful time to get married for many reasons. The weather in March is typically beautiful, while not too hot. You can find discounts and deals on venues, photographers, and more. And March is the peak season for some of the best honeymoon destinations!
As you make plans to tie the knot, it's also important to pick your honeymoon destination! For newlyweds, your honeymoon can be a trip of a lifetime, so what better way than to enjoy it on a yacht charter? Celebrate your new marriage on a boat in the honeymoon destination of your dreams.
Whether you dream of a bucket list trip to French Polynesia, a tropical Caribbean getaway, or a culinary adventure in Italy, renting a boat will help bring your honeymoon to a new level. Here are the best honeymoon destinations for a boat trip!
Why take a boat trip for your honeymoon?
Renting a boat on your honeymoon is a great idea, no matter if you choose a motorboat for an island-hopping day trip, a catamaran for a week-long sailing excursion, or a luxury yacht for a dreamy honeymoon.
All of the best honeymoon destinations in March are best explored by boat. You can take a romantic sunset cruise, explore secluded coves and beaches, and relax and enjoy time with your new honey.
Start the day with coffee for two on board. Soak up the sun as your cruise from beach to beach. And finish the day with a candlelit dinner by the ocean, or even better, on your private yacht!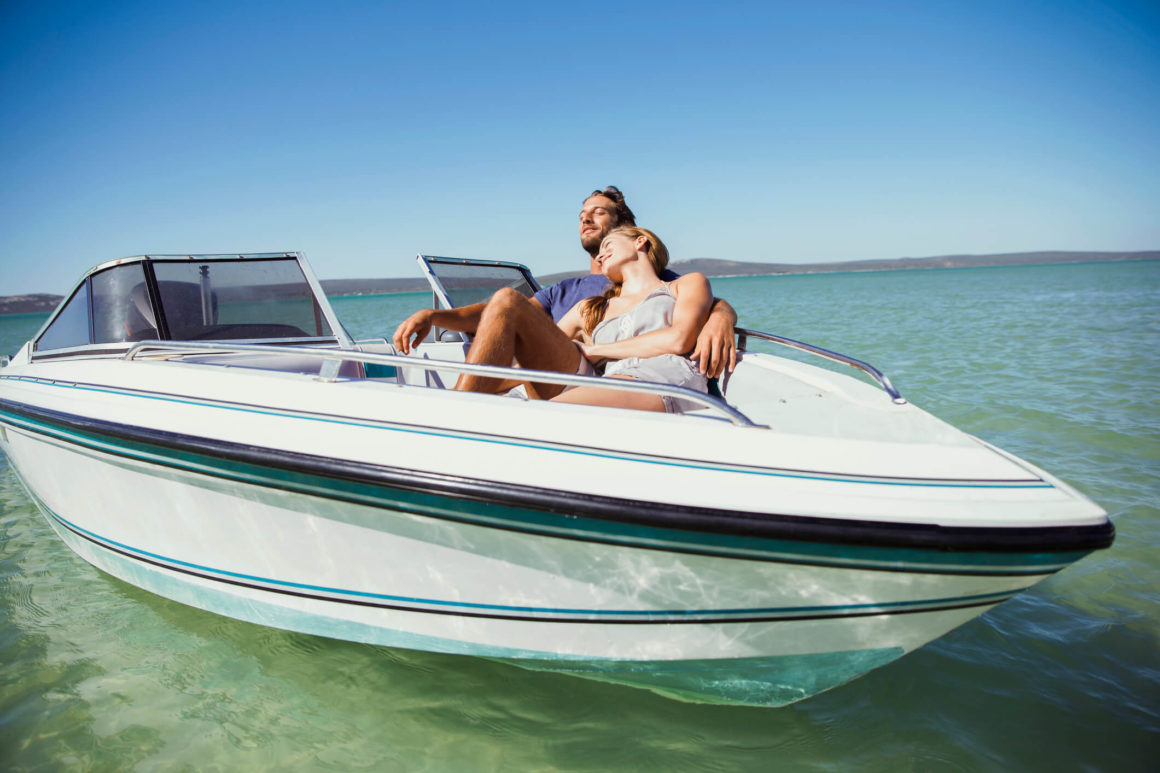 What are the best honeymoon destinations?
Some of the most sought-after honeymoon destinations in March are also the best locations for a boating trip. From the turquoise waters of the Caribbean to the striking landscape of South Africa, here are the top destinations for a honeymoon on a boat.
Bora Bora
Bora Bora is potentially one of the most luxurious destinations on this list. It is the perfect honeymoon destination if you want to relax and enjoy strikingly turquoise water. Known for its beach resorts and overwater bungalows, Bora Bora is the ideal destination for romance and tranquility.
As one of the Leeward Islands, Bora Bora is the perfect spot to rent a boat for island hopping. With a boat rental, you can explore the nearby islands, jump off to snorkel, and spend quality time with your partner. While March is a part of the rainy season for Bora Bora, this is often considered the best time to go as you'll experience fewer crowds and cheaper prices.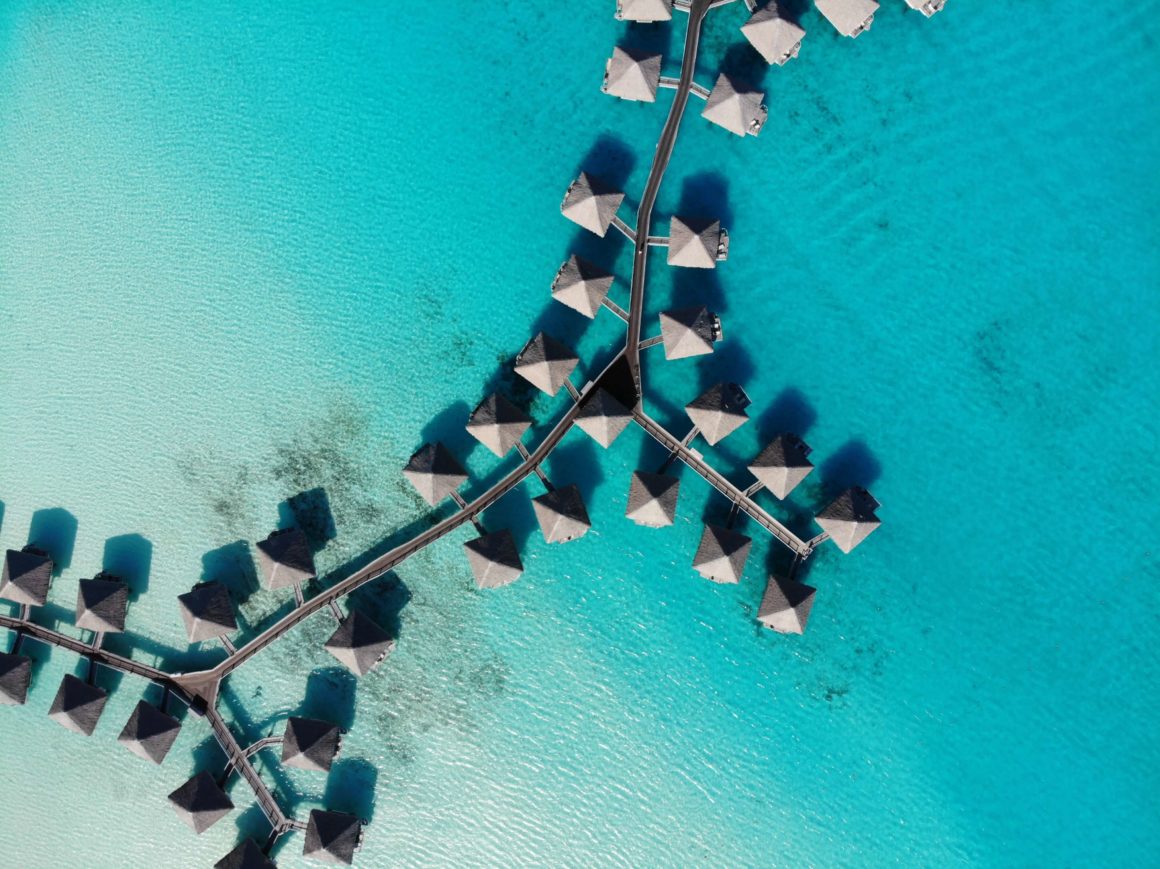 Costa Rica
Costa Rica is a great location for those looking for an adventurous honeymoon. From lush rain forests and coastal villages to sandy beaches and bustling city centers, Costa Rica has it all. You can enjoy zip lining, horseback riding, kayaking, snorkeling, surfing, and hiking. And of course, you must take a boat tour of the nearby islands and beaches.
March is considered the high season in Costa Rica since it is the dry season. The weather is the best during this time with the lowest chances of rainfall. Enjoy the perfect weather while bonding with your partner on various adventures around Costa Rica!
Amalfi Coast, Italy
The Amalfi Coast is a beautiful region in Italy known for its famous towns, such as Sorrento, Positano, and Amalfi. On your honeymoon, rent a boat to explore the various romantic villages and the islands, such as Capri, while bonding with your partner. Enjoy the local cuisine, sip on locally made limoncello, and take in the gorgeous surroundings.
The Amalfi Coast is a popular destination for tourists, so the peak season from June to August can get extremely busy. Therefore, the shoulder seasons are often considered the best time to go. This makes March a great month for your honeymoon on the Amalfi Coast. While there might be occasional rain showers and the ocean water is still cold, you will enjoy a more intimate experience and cheaper prices.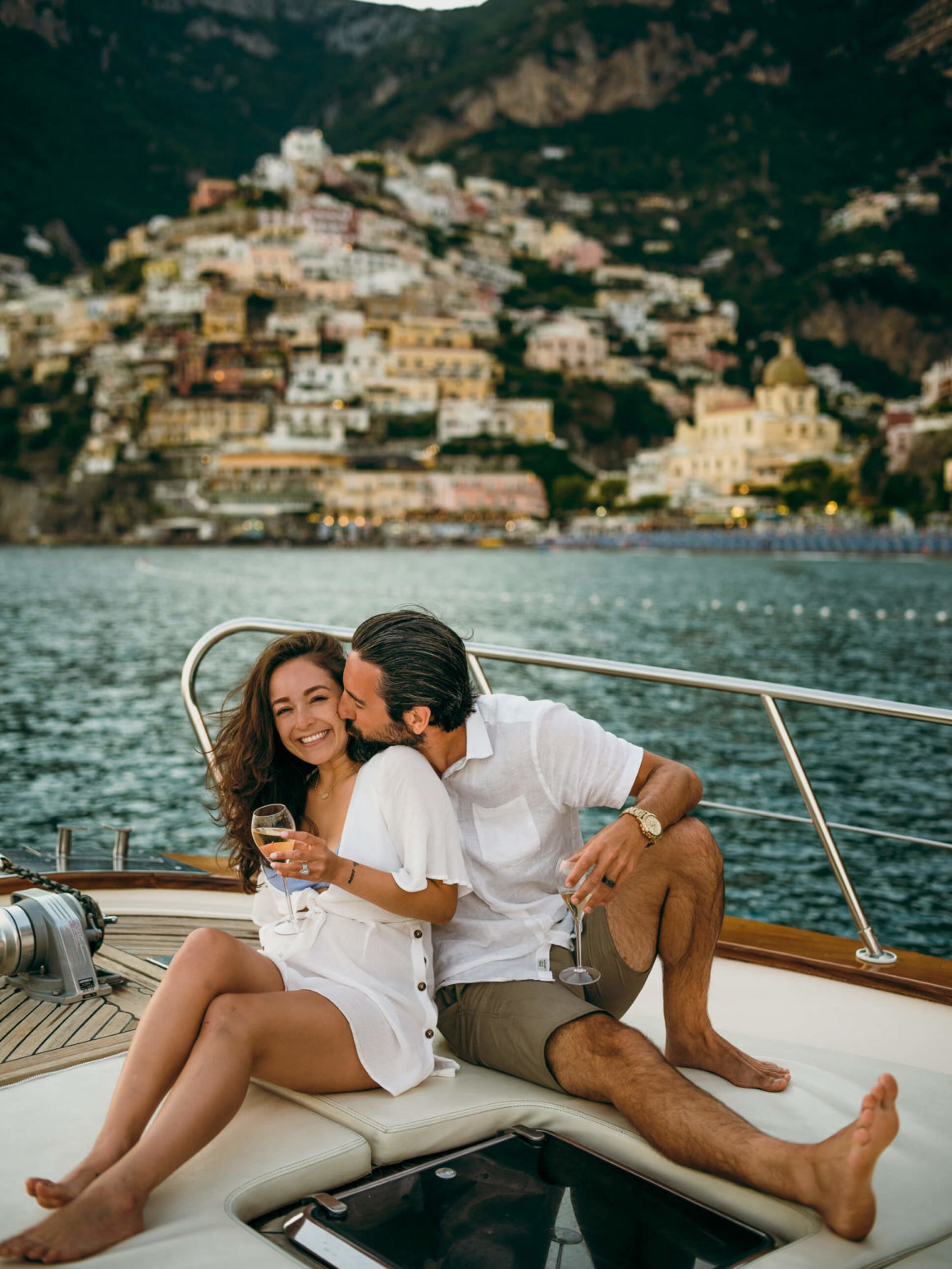 Saint Lucia
Saint Lucia is an island in the Caribbean Sea, known for its snorkeling and diving opportunities. With luxury resorts and villas, world-famous cuisine, and beautiful views, Saint Lucia is a wonderful boating destination for honeymooners. You can enjoy the romantic setting among strikingly blue water, lush green mountains, and rich local culture.
While the dry season is from December to February, March is a great time to visit to avoid crowds. While there may be slightly more rain, the temperatures range from 73°F to 84°F creating the perfect weather for boat rides, sunbathing, and enjoying the beauty of Saint Lucia.
Cabo San Lucas, Mexico
Cabo San Lucas, located in the Baja Peninsula of Mexico, is famous for its luxury resorts, local cuisine, marine life, and beautiful coastline. All these reasons and more make Cabo San Lucas a great location for a honeymoon in March!
Similar to Costa Rica, March is considered one of the best times to visit since it is the dry season. Additionally, Cabo San Lucas is easy to get to from the mainland US, with flights being as short as two hours from California.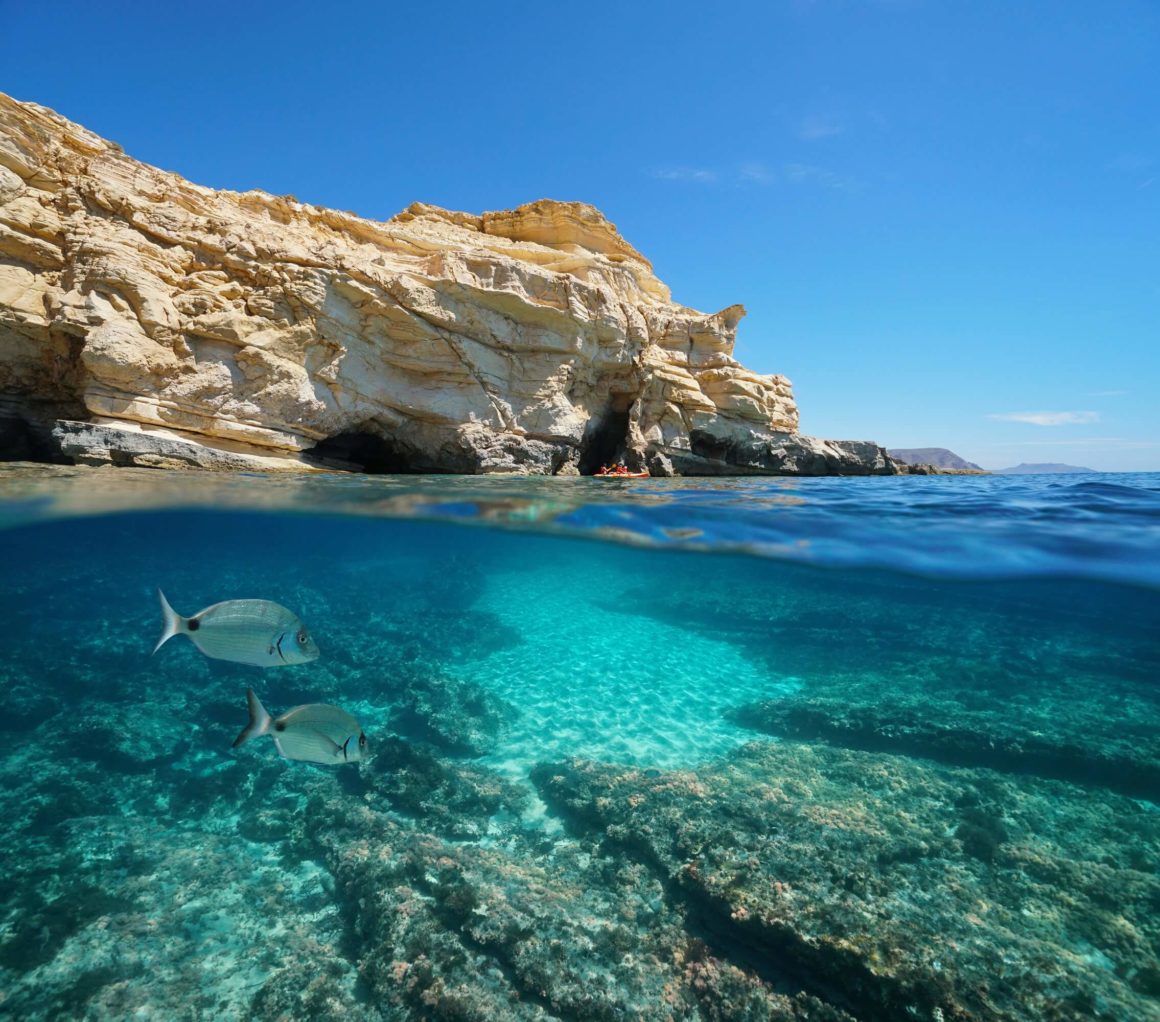 Cape Town, South Africa
The summer season in Cape Town, located in the Southern hemisphere, is from December to March. This means Cape Town is a warm escape from chillier weather in March and a great option for your honeymoon! Nestled on the southern tip of the continent, Cape Town is a beautiful city surrounded by beaches and striking mountains.
As newlyweds, enjoy the romantic beaches, vibrant culture, and beautiful views from onboard a boat. You can try your luck at spotting whales while you explore the surrounding bays. It's the perfect way to soak up quality time with your partner!
Plan your honeymoon on a boat
Now that you know the best honeymoon destinations in March, it's time to pick your favorite location. Get ready to say your "I do's" and set sail on the honeymoon trip of a lifetime!