7 days of luxury on the water from Athens to nearby Islands
Your captain takes you to the best destinations in the Saronic Gulf, dropping anchor at family friendly beaches along the way! Situated just south of Athens, the Saronic islands possess a peaceful ambience ideal for family holidays.
Trip checkins are on Saturdays, at 5:00p.m. and you'll be back in Athens and checking out from your yacht on the following Saturday, at 9:00a.m.
Private tour is operated with just your party and the captain
Ideal choice for families
Excellent value for money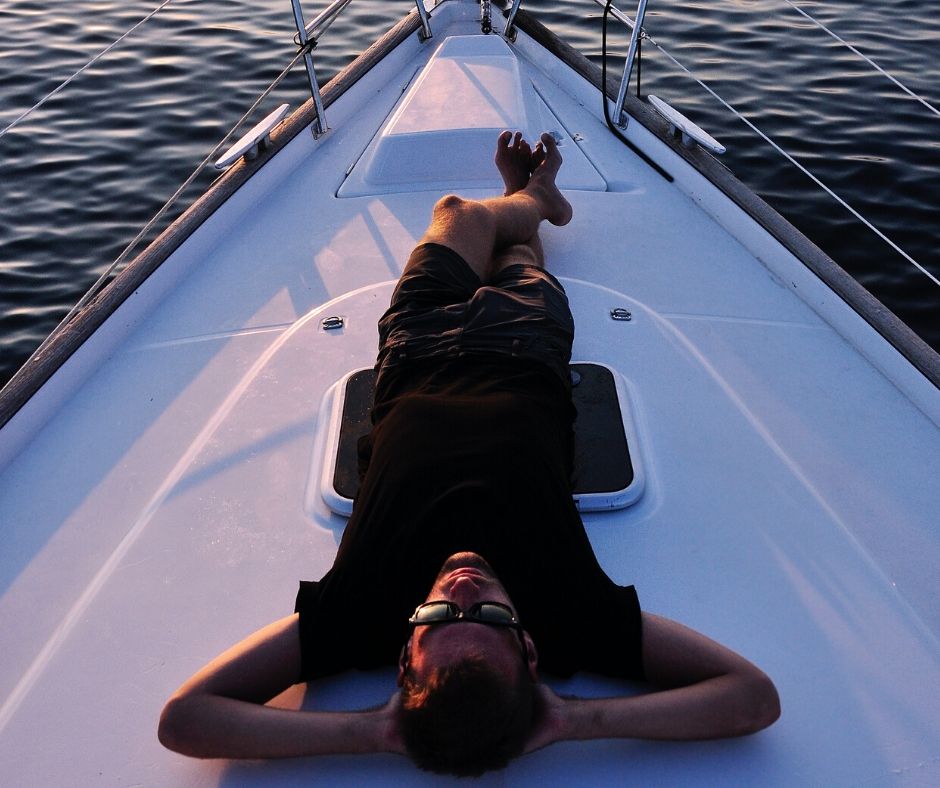 What you need to know
Capacity: Up to 6 people
Yacht type: Sailing yacht
Departs from: Athens
Duration: 8 days, accommodation for 7 nights
Nearest airport: ATH – Athens, El Venizelos – Greece
Day 1: Aegina
The island of Aegina is one of the most popular family destinations nearest to Athens. Aegina's port city retains a turn-of-the-century atmosphere, while you and your family can hitch a ride on a traditional horse and carriage to explore the waterfront!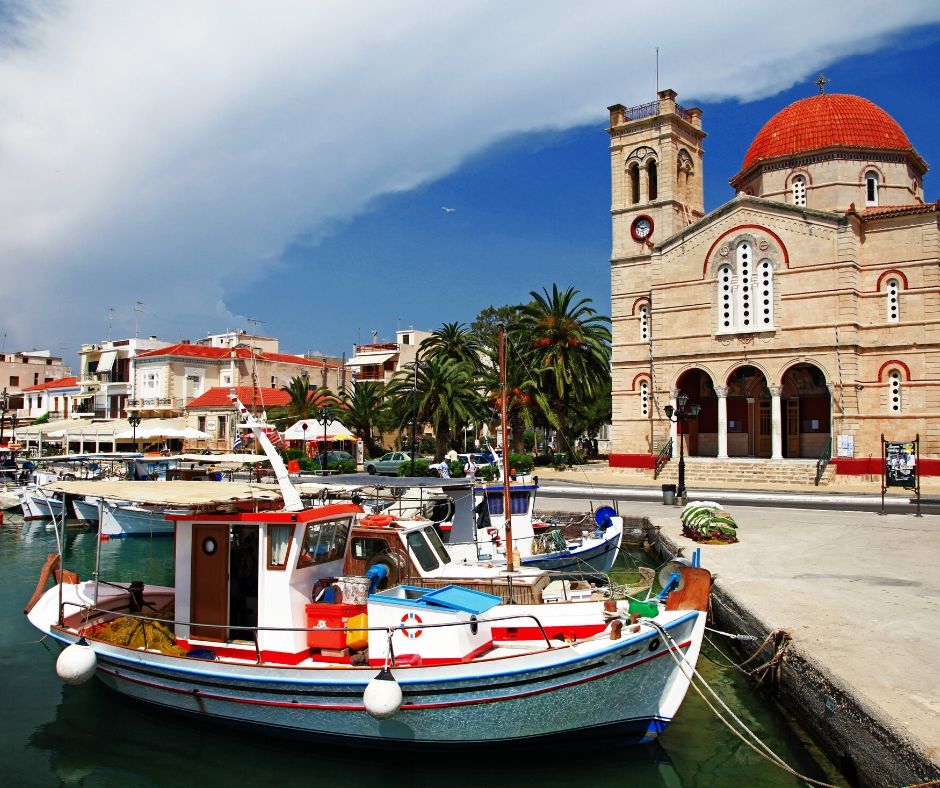 Day 2: Moni – Agistri
The lush and uninhabited island of Moni is a sanctuary for wild animals including deer, goats, even peacocks and squirrels. You can also go on a relaxed walk through the many trails that crisscross this tiny island. At Agistri's Skala, you'll find plenty of shops, tavernas as well as a family – friendly beach that's a stone's throw from the main port.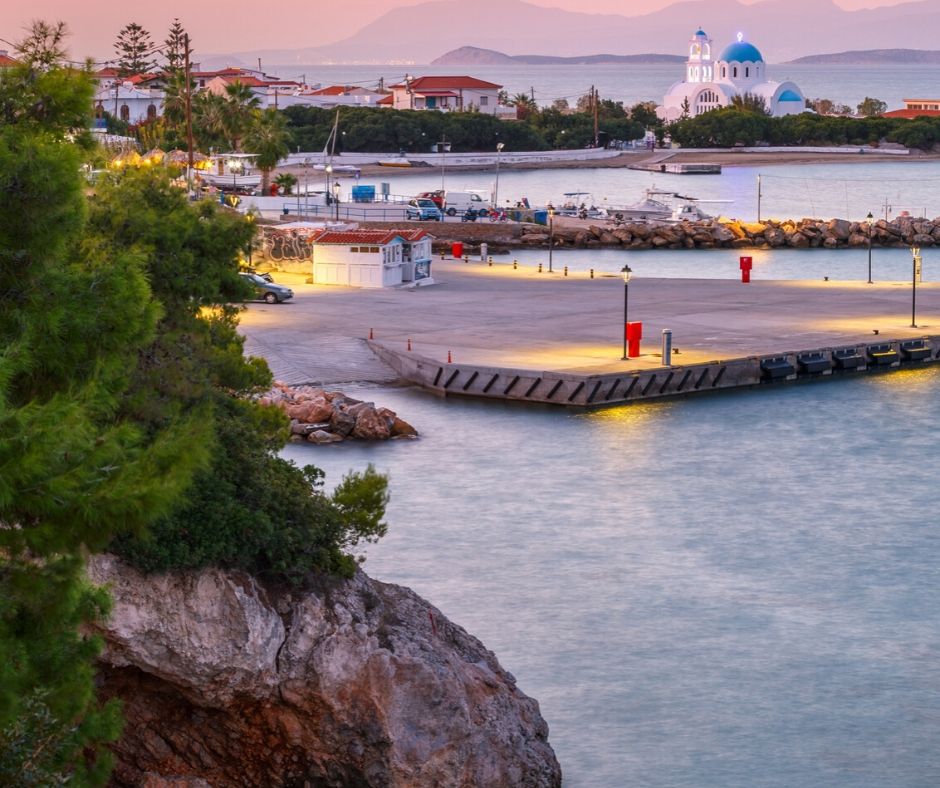 Day 3: Old Epidaurus
Old Epidaurus is a favourite destination amongst Athenians seeking a peaceful vacation close to home. The port is also a favourite for yachters who enjoy the town, its surrounding natural beauty, and cultural events. Epidaurus' stable microclimate makes it an ideal destination from early spring to late autumn.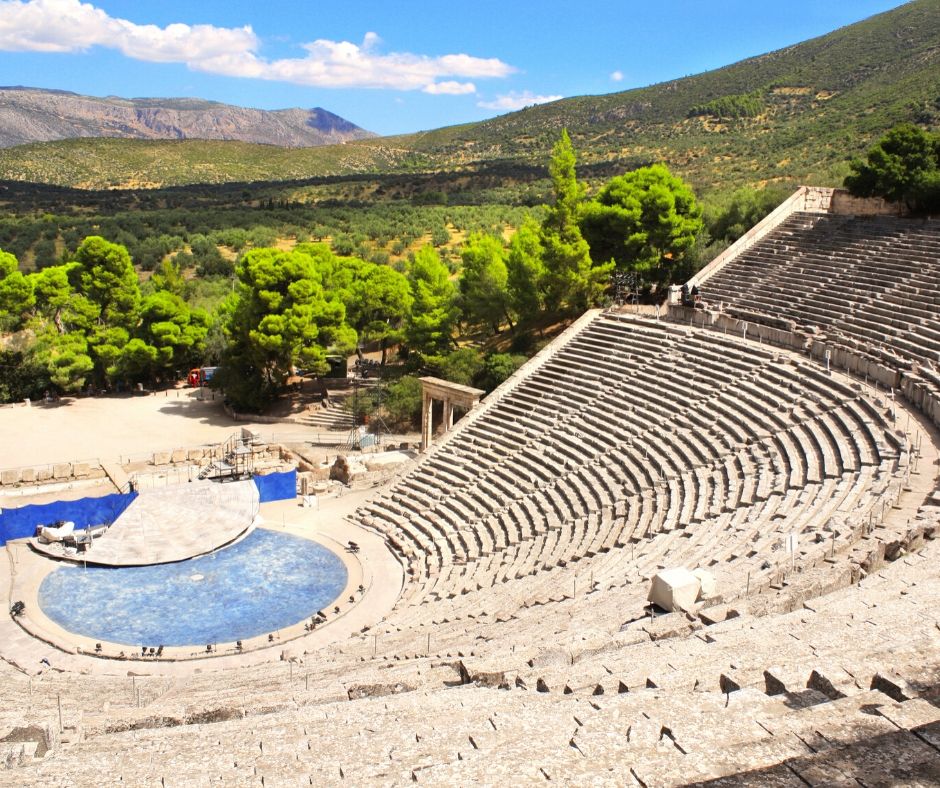 Day 4: Poros
Poros has one of the most picturesque island capitals of Greece. It's a summer home for many Athenians, offering the best combination of nature, culture and traditional architecture. Stroll through Poros town's cobblestone streets, shaded by 19th century neoclassical buildings.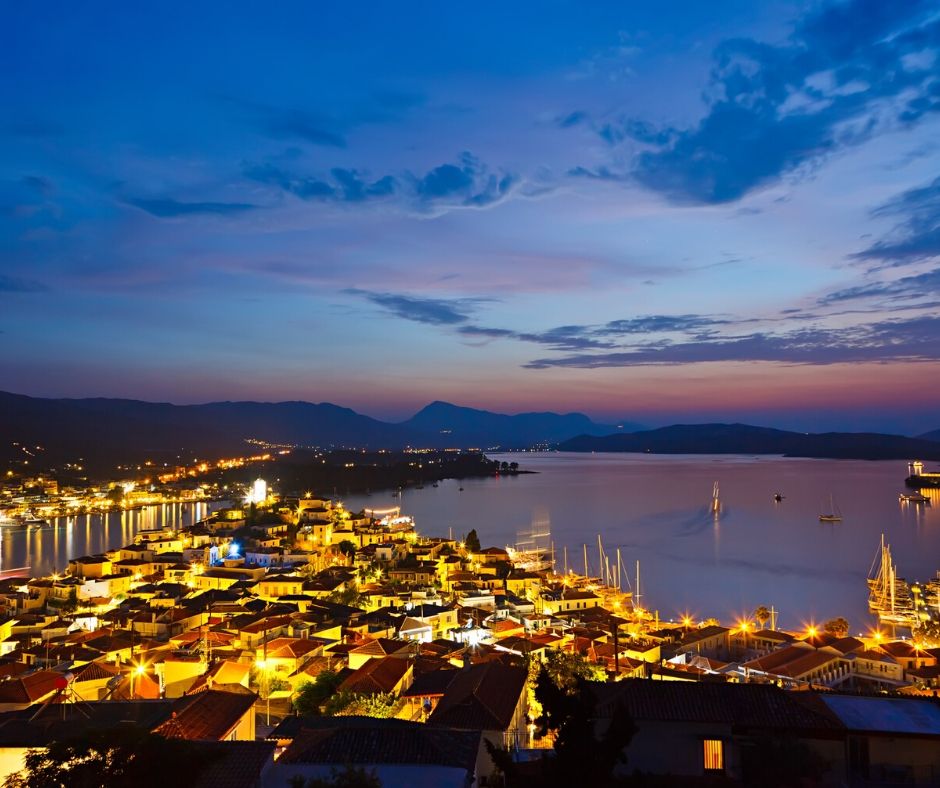 Day 5: Hydra
At Hydra's car-free and inviting crescent shaped port, you'll find museums as well as local arts and crafts stores. You can sail southeast to a small sandy beach to watch the sunset and have dinner. Hydra hosts a number of festivals throughout the summer that will both entertain, and inspire your family.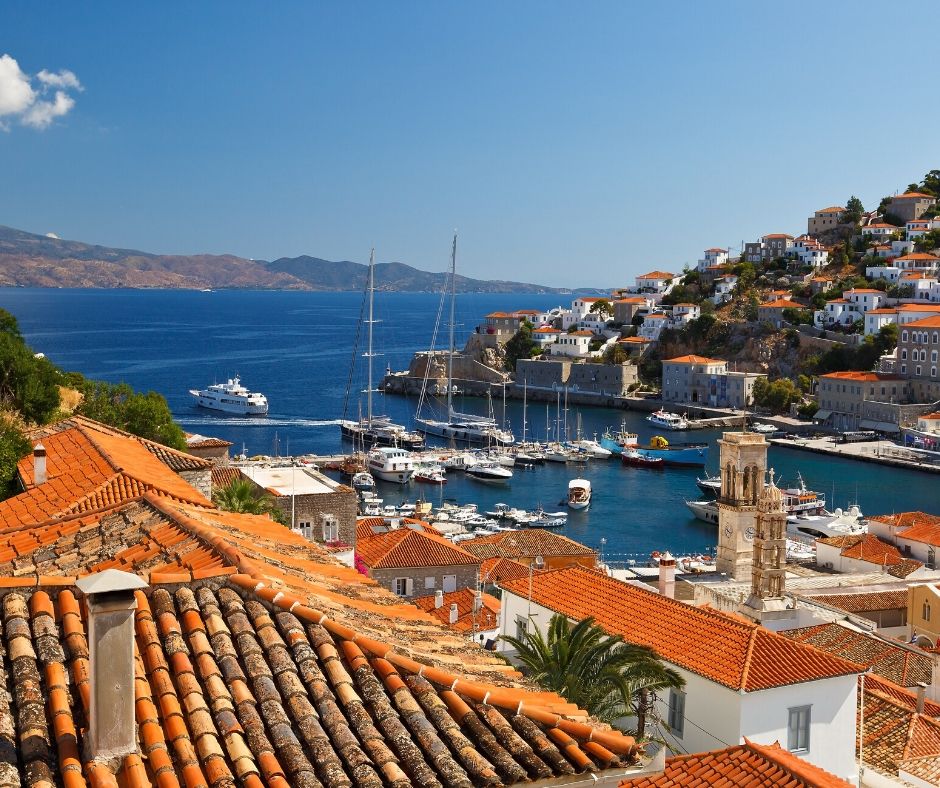 Day 6: Spetses
At the cosmopolitan island of Spetses, horse-drawn carriages and a few motorcycles zip around the island's only community. The Venetian-era port and its snaking sea-side promenade are ideal for family walks. Blue watered beaches line the coastal road, and the absence of motorised transport guarantees a quiet swim!
Day 7: Methana
Methana is a traditional Saronic retreat on the mainland Peloponnese, known since antiquity for its hot springs. Parents can relax at the spas, while there are 30 volcanic craters to explore by foot, making Methana an intriguing final destination for your sailing trip, before you return to Athens.