Wondering what type of boat you'd like most?
Some of our customers have been asking us what type of boat do we think fits their needs the most. In order to help you find the boat that will enable you to have the best possible time during your holiday, in this blog we hope to give you a short description of the main features of each boat, and the average budget that you might need in order to book one of them. So what type of boat should you rent? We are here to give you the ultimate guide!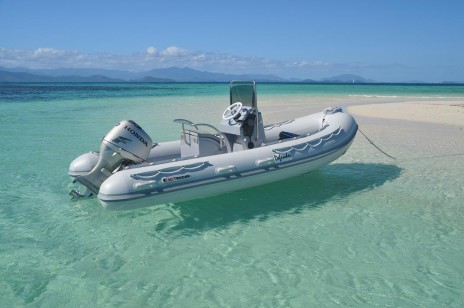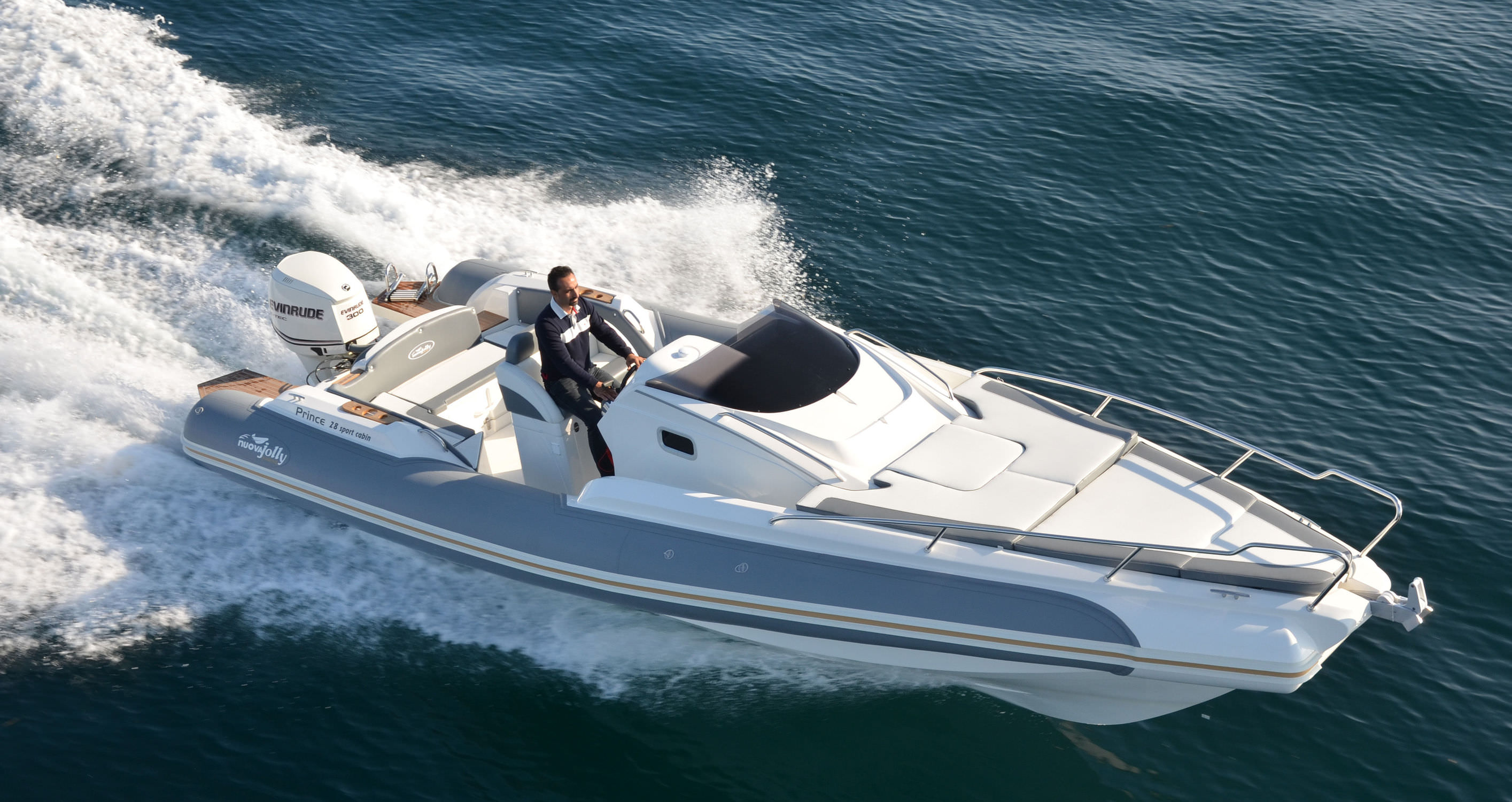 Budget: 150-400 euros per day
Length: 6-9 meters
Cabins: 0-1
Advantages: Enjoy speed and anchor in a nice cala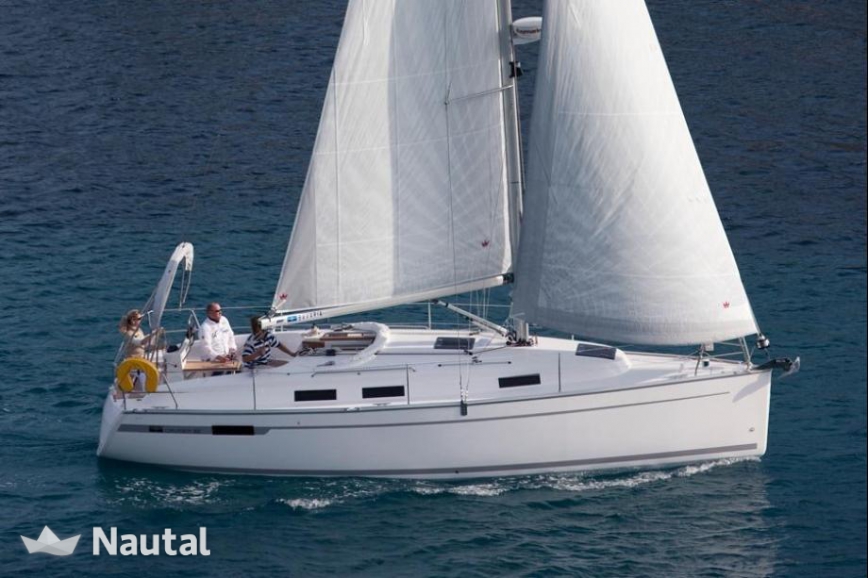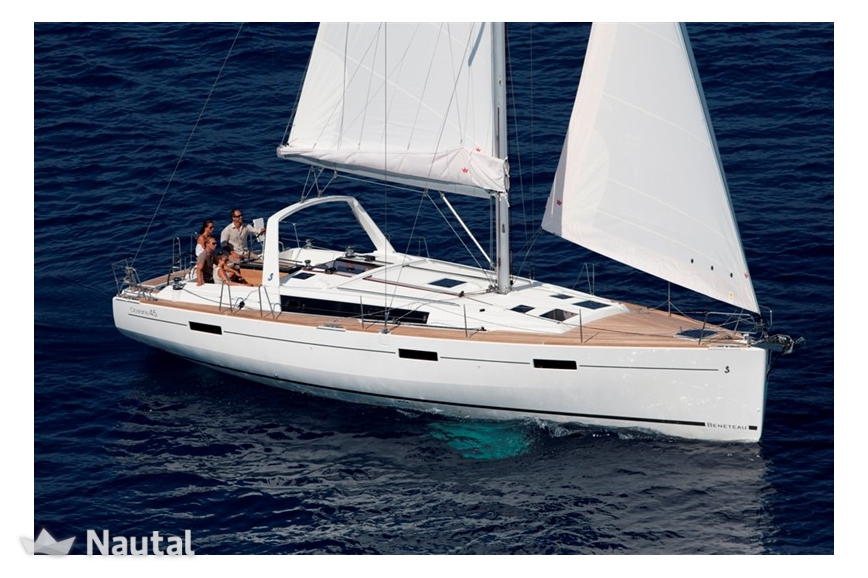 Budget: 1.500 – 2.500 euros per week
Length  8-11 meters
Cabins: 2-3
Advantages: ideal for those with a tight budget that want to have unforgettable adventures.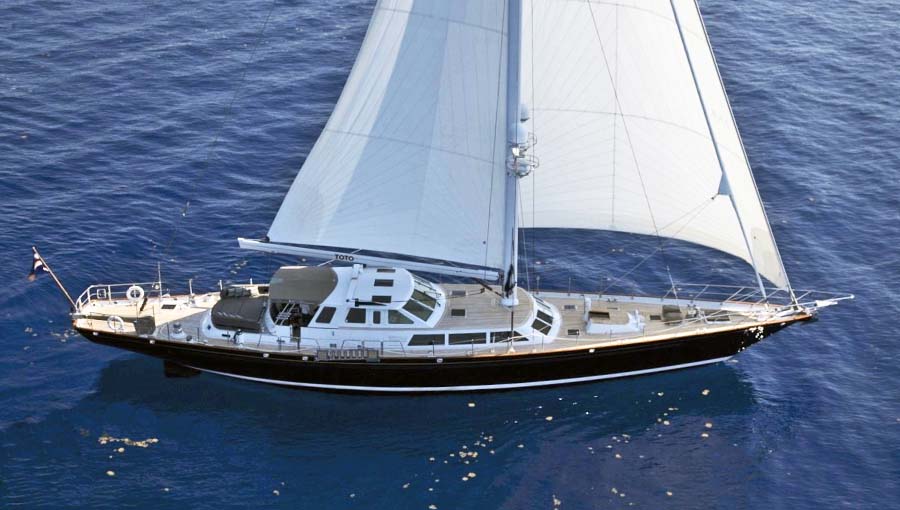 Budget: 3,000 – 6.000 euros per week
Length: 11-15 meters
Cabins: 3-5
Advantages: spacious sailboat, high performance, good sailor.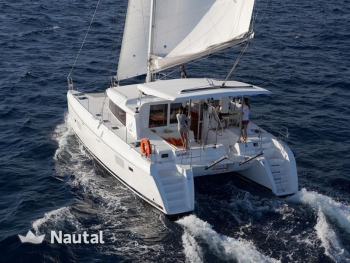 Budget: 4,000 – 8.000 euros per week
length: 12- 15 meters
Cabins: 4
Advantages: stability, privacy, dinning room with capacity for visits, exclusivity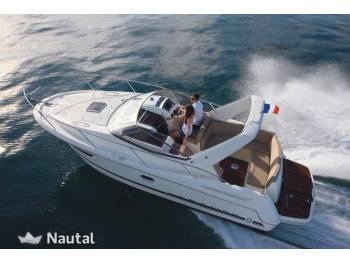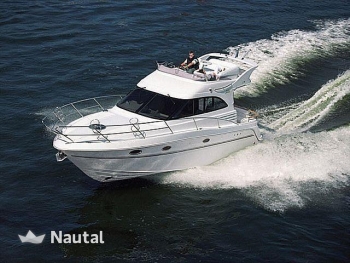 Budget: 4,000-10.000 per week
Length: 10-14 meters
Cabins: 3
Advantages: Big boat, with speed, comfort, and several cabins.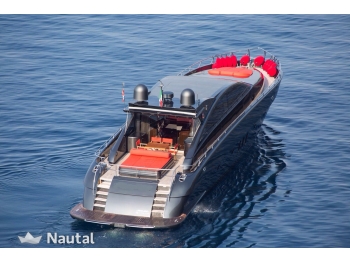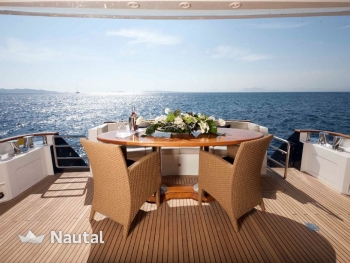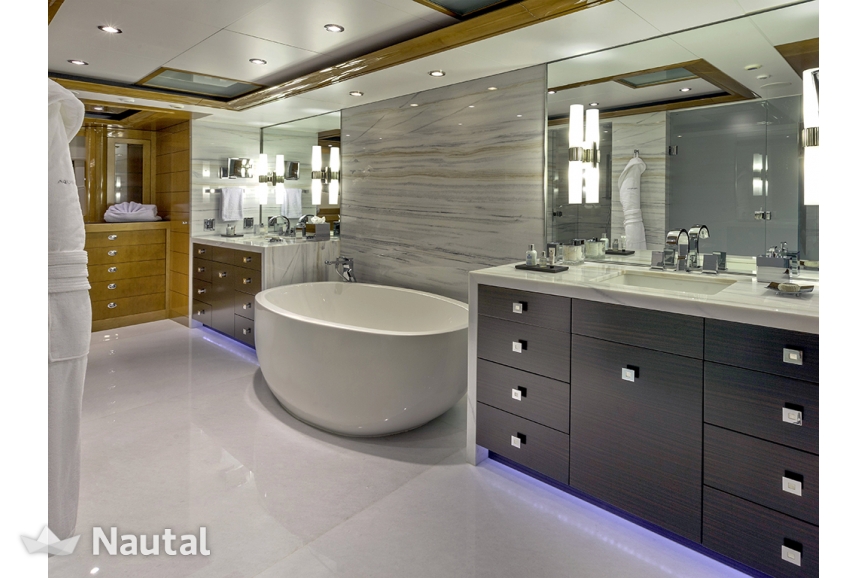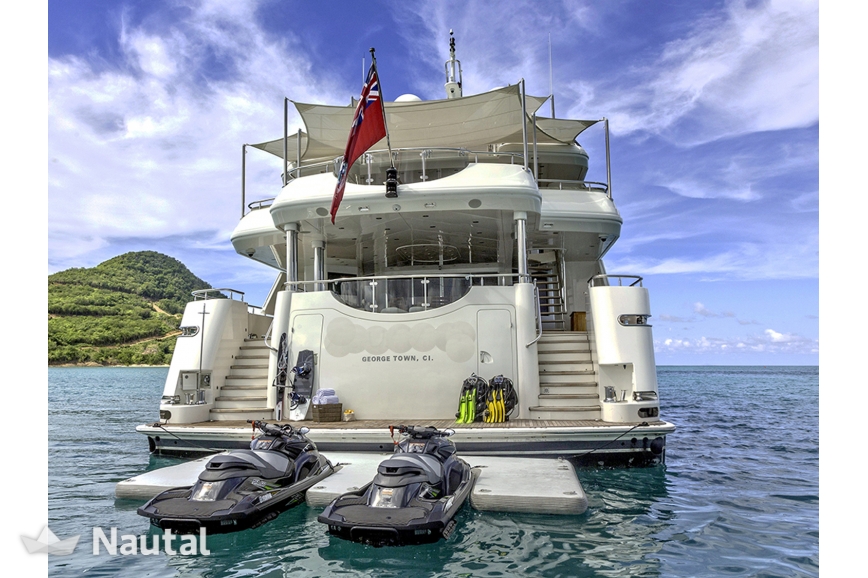 Budget: 10,000 – 30.000 euros per week
Length: 20-30 meters
Cabins: 4
Advantages: Entrance to the luxury club, spacious cabins and dinning space, skipper service and hostess and nautical toys such as jet-ski's and water- ski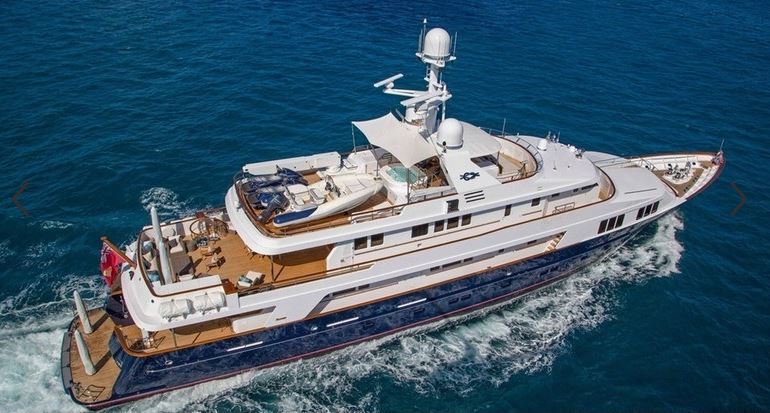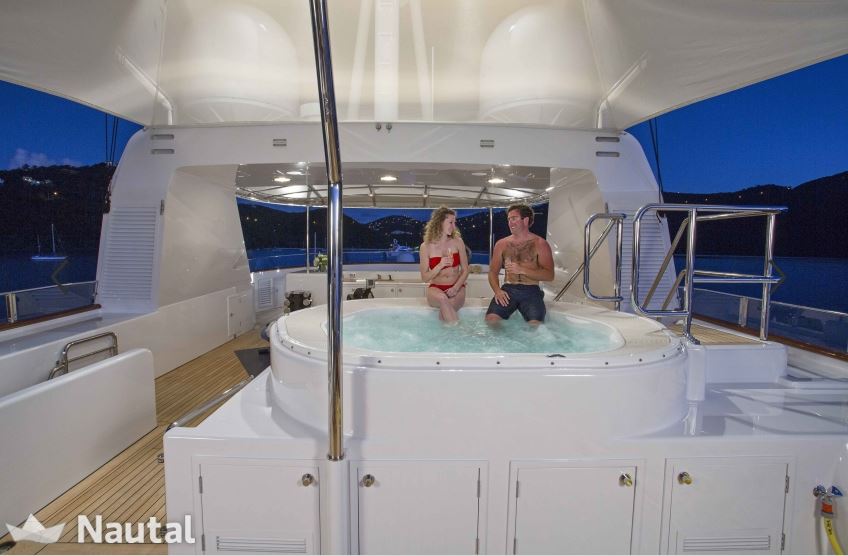 Budget: >100.000 euros per week
Length: 40-120  meters
Cabins: 6-14
Advantages: Luxury at its best. Best boat, best service, all the nautical toys, prime chef on board, and all the possible amenities.
To sum up…
Every customer has their ideal boat, and even the same customer depending on the situation might choose different boats. Evaluate exactly what it is that you want to do, the budget that you have, and the destination you want to explore.
Be sure to check the wide variety that we have at Nautal, and for sure you will find the custom made option for you. And don't forget to let us know what you choose and which boat do you believe fits your needs and desires most!