What better way to sail the Cyclades than aboard a luxury yacht.
Absorb the gorgeous Mediterranean climate coupled with the warm glistening sea on this idyllic sailing holiday. The Cyclades possess vibrant towns with plenty of nightlife in the summertime, as well as unique landmarks such as the windmills of Kato Mili in Mykonos. As you approach Santorini, you will instantly notice that the blue domed churches are postcard perfect against the shimmering sea.
If you are lucky enough to have a diving expert on board your yacht, this is the perfect route to stop and get up close with fascinating sea life. The Aegean Sea particularly has some of the most popular dives, especially around the islands of Naxos and Mykonos. The Peloponnese Wreck off Mykonos is one of the most iconic dives of the islands, so be sure to dive this 1930's shipwreck.
Mykonos
If you are planning a 1 week long trip, there's no better place to start than in the beautiful Mykonos. Spend a day here before you set sail and check out the wide stretch of sugar white beaches around the island. You can lose yourself for hours in the enchanting warren of narrow streets here with traditional Greek shops, restaurants and bars.
Once you have met your crew and you're ready to really begin your luxury yachting adventure, have your host pour you a cosmo and be on your way to the heart of the Aegean sea to the romantic island of Paros.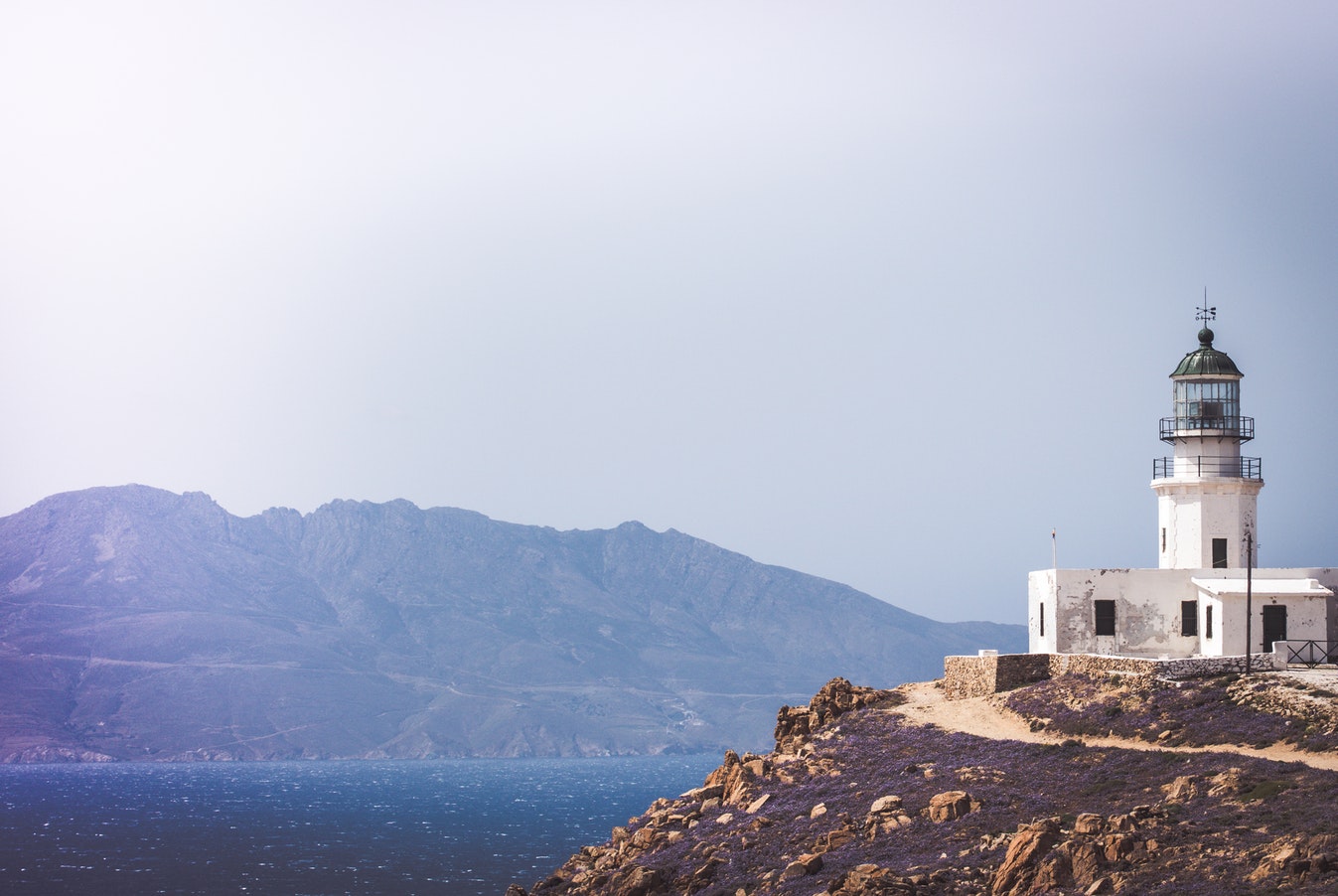 Paros
Paros is the perfect location to moor your yacht on the first night of your Greek adventure. If you don't feel like exploring the town you can always have your chef make you a traditional Greek meal whilst you enjoy watching the lights bounce along the light splashes of water in the harbour. In the morning be sure to enjoy the Byzantine footpaths connecting traditional villages on the island of Paros.
Throughout your exploration you will see whitewashed cubic houses with impressive neoclassical mansions belonging to the rich. If you enjoy hiking then why not wander up to a well preserved 13th century Venetian castle which stands proudly on a hill at the centre of the village. From here you can see an amazing view of Parikía. What a perfect afternoon before moving onto Depotiko!
Despotiko
Despotiko is an uninhabited island surrounded with untouched beauty, an archaeologist enthusiasts dream! If Greek mythology catches your attention then you will be interested to know that this island was in fact the sanctuary of Apollo. Despotiko is a great place to anchor if you are seeking quiet and tranquility. The beauty of having an experienced crew on board your yacht, is that they can fill you in on those extra details you might have missed on a bareboat charter. They also know the best and safest spots to anchor.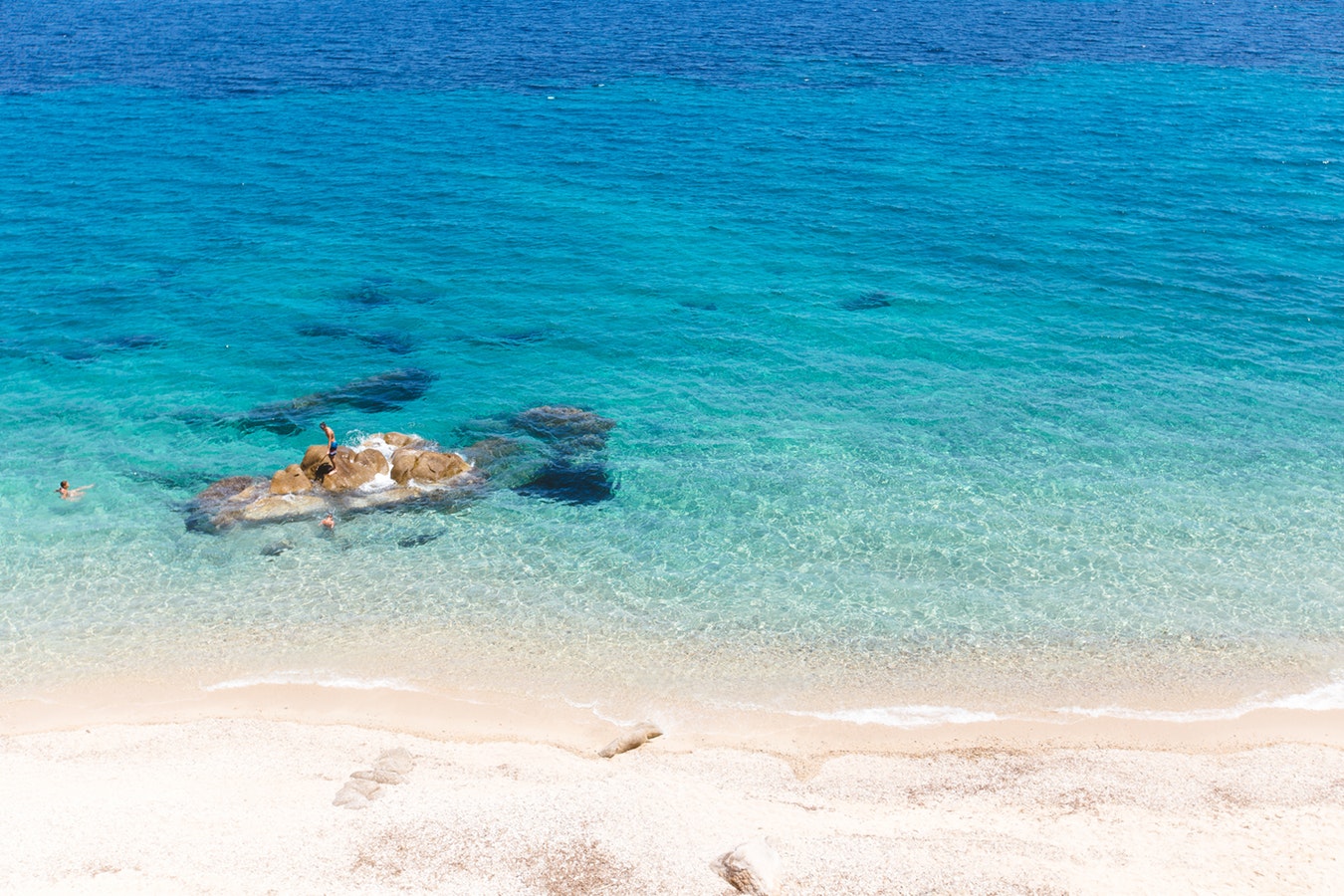 Koufonisia
Next up is Koufonisia. What you probably didn't know is that Koufonisia is actually made up of a trio of islets, knows as 'Greece's secret isles.' In the 80s and 90s, Koufonisia served as a secret hideaway for off-beat yet sophisticated Greeks and visitors whose knowledge exceeded the content featured in travel guides of the time. Nowadays Koufonisia is magically popular enough without being over crowded. Whilst there beaches are not serviced, there are certain spots where you can enjoy a Greek salad and a mojito. The islands chilled out ambience means that having your dinner in a swimsuit is perfectly fine, whilst visitors and fellow sailors can congregate and exchange stories about their own Greek island hopping adventures.
Ios
Although having a crew means you don't have to worry about where to moore or all the other things a captain has to consider before approaching a port. It's nice for you to know that Ios yacht harbour provides fueling and water along with other fantastic services any sailor would appreciate on their travels. Restaurants and taverns are located closely around the harbour, whilst you only have to follow the sound of the music to find great bars and nightlife. Like many of the other Greek islands, Ios is surrounded by idyllic beaches with golden sand and pure emerald waters. If you would like to go sightseeing in Ios the Odysseus Elytis Theatre above Chora is worth a visit. Here you will also experience truly breathtaking views and picturesque architecture.
Santorini
Aside from its romance, towering cliffs and whitewash villages, I bet you didn't know the island of Santorini is also renowned for its wine, due to the fertile earth of the island. Aside from appreciating the views and relaxing ambience of the city, be sure to take a vineyard tour. I think you'll be surprised!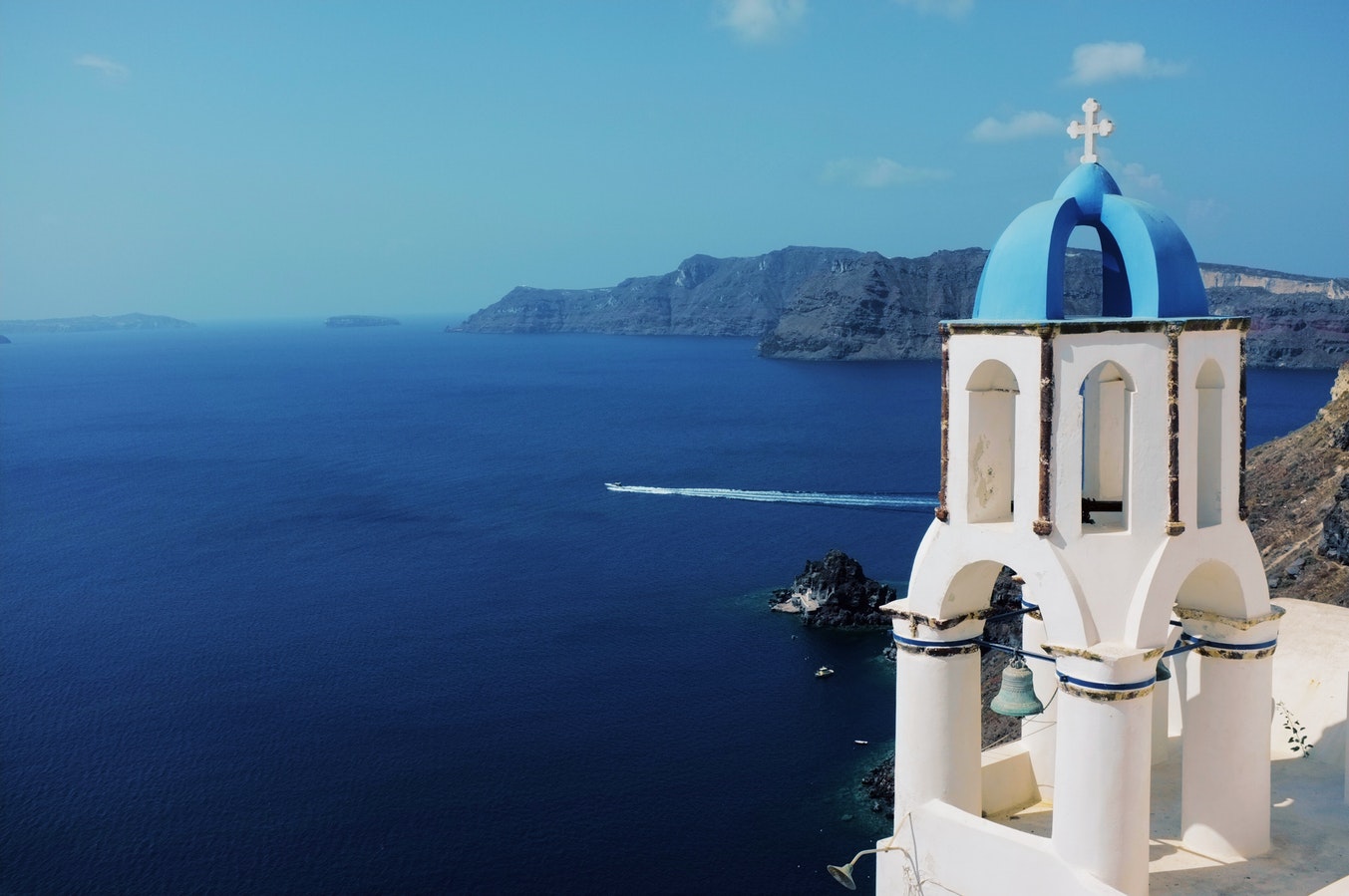 Folegandros
Folegandros is a small Greek island in the Aegean Sea which, together with Sikinos, Ios, Anafi and Santorini, forms the southern part of the Cyclades. The island has a bewitching beauty that is amplified by its alluring clifftop Hora, perhaps the most appealing village in the Cyclades. Once you have walked through the hills in solitude, smelling the wild thyme, oregano and the array of colorful wildflowers in the spring, end the day with a nice meal and some good wine either in the town or onboard your beautiful yacht.
Milos
Last but not least, visit the isle of Milos! As myth tells us, the stunning Greek island took its name from Milos, the first emigrant who was sent by goddess Venus to the islet.
The volcanic activity in ancient years has endowed Milos island, creating a wide variety of beautiful landscapes and therefore offering visitors many different activities. Not to mention the natural harbour named Adamas where you can settle your yacht and enjoy your surroundings.
Spectacular caves are also formed as a result of the volcanic eruption with a multitude of thermal springs. This makes a diving enthusiasts paradise in the underwater caves in the triangle formed by Mílos, Kimolos and Polýegos islands. The villages here are also not to be missed. Most houses are whitewashed and made of stone. Plaka is the capital village of Milos, and Pollonia is a picturesque tourist village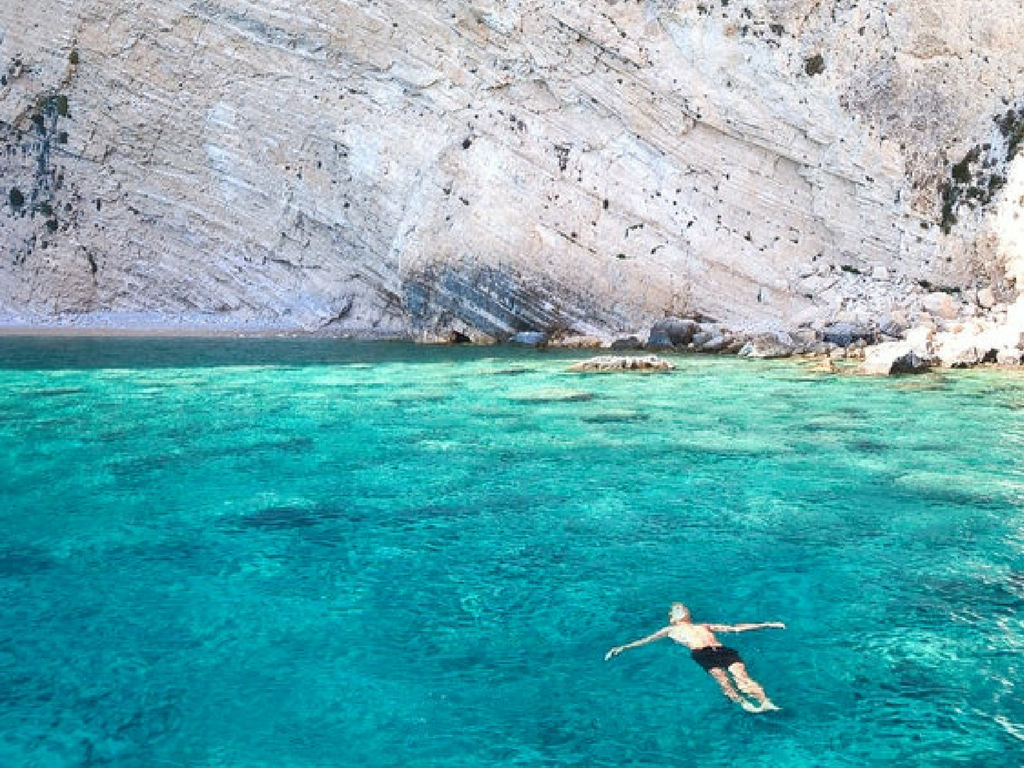 What a magical sailing holiday around the Cyclades? Where to next, maybe the Ionian Islands?
If you would like some help in finding the perfect yacht for you please send us an email on info@nautal.com