Planning your next charter?
A luxury yacht charter could be for some customers a regular activity or, for many, it will be their first experience of such.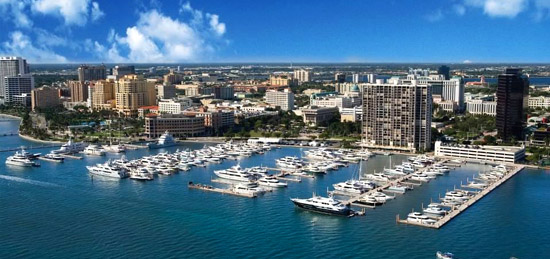 Advantages of renting a luxury yacht through a broker
For both of these cases, renting a yacht through a broker has its clear advantages, such as:
The broker has a deep understanding of the destinations and can advise you about where are the best places to go, and when is the best time of the year to visit. Great places for yacht charters are: Miami, Côte d'Azur, Bahamas, Greece, Croatia, Australia or the Caribbean. Destinations of a luxury yacht are diverse and all of them have their own secrets.
The broker has access to a lot more boats than the ones you could have directly, which will allow you to find the yacht that best fits your needs and desires at the best price.
The broker has a wide understanding of the different usability of the boat and the onboard crew, which will allow you to select a boat not only given their main characteristics, but to find the boat that will make you feel more comfortable. There are customers that prioritize the booking, if the yacht has specific features such as jacuzzi, cinema, etc. Others may give value to some "nautical toys" such as on board jet-ski, sea bobs, etc. Many others really care about the chef on board, enabling them to relax and be served. In Nautal we want to deeply know who our customer are, and what they need. This helps us to help you to customize your holiday.
Price never increases just because you work with a broker. In fact, associations such as MYBA make sure that rental prices are the same no matter the channel used. Since brokers work with high volumes, price might decrease if you use services like Nautal.
What is the brokers' goal?
The brokers' goal is not to sell a single boat, but to create a fidelity relationship with the customer. This is why in Nautal our customer is always supported. In a scenario in where there is a dispute between the owner and the customer, we will always help and find the best possible solution.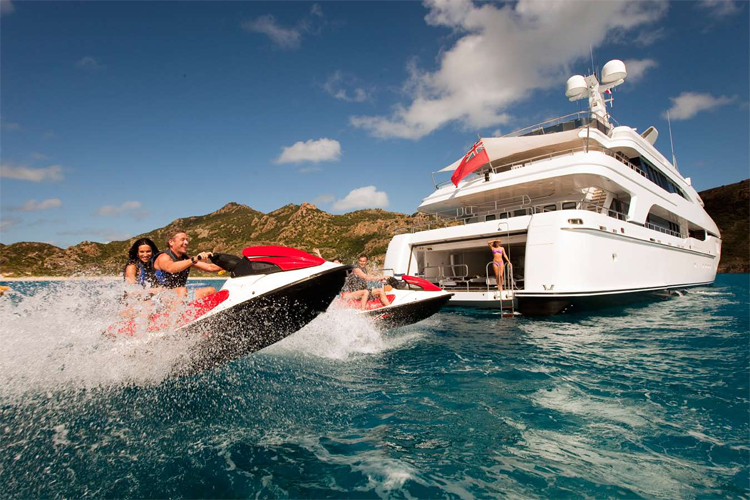 To sum up, a broker will enhance your selection process in order for you to have the holiday you've been dreaming of.
https://blog.nautal.com/luxury-yacht-charter/(opens in a new tab)
It's important to clarify that Nautal has no special agreements with boat owners. The assessment that we give will be based exclusively in your needs and on finding the best possible yacht for you.
Contact us if you need any further information.
The Nautal team.