That time has finally arrived. After you decide to rent a boat and enjoy it in a different way during your vacations, now it is time to plan the route that you will sail through the journey. But, what are the basic steps you need to plan in order to have a perfect holiday? This is our list of recommendations.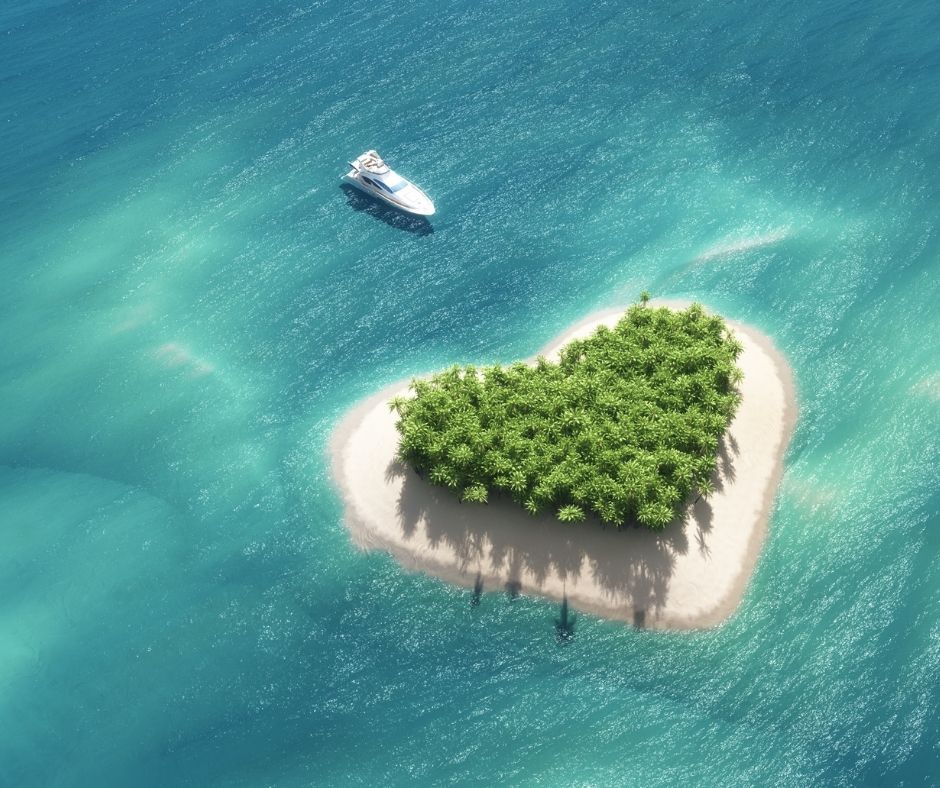 Destination and route plan
The first thing to do is choosing a destination. There are thousands of places that are perfect for sailing and anchoring. From the Balearic Islands to Whitsundays, or maybe Costa Brava or the Caribbean. Renting a boat allows you to choose a destination and then embark on different adventures that otherwise would be impossible to do.
Is very important that you set and work on a thorough sketch with the other crew members on what and when you want to do it. You could create the route in the paper, or in a navigational chart, or straight ahead in the GPS or plotter. You need to signal the areas where the deepness is very low, the access is restricted, you might find obstacles.. even though it seems like exhausting homework, you will thank it once you have it, we guarantee this to you!
Whilst planning the trip, you must calculate how much fuel the boat will need for the trip. It is also a good idea to check the deepness of the boat before sailing, and all the technological gadgets that might need an upgrade or recharge batteries.
Once you have the destination clear, and the journey is sketched, be wise with the places you want to visit. Try that when you go from one place to the other, the distance is as close as possible, so that you don't have to continuously sail for long hours. When you are clear with the time it takes you to get from one place to the other, and you are strict with the time you set for each journey, it will allow you to enjoy the trip in a better way.
Be sure to check the weather conditions of the area you are going to sail, and of the port, you will embark at. And don't forget to check the post we had regarding the "must-have" apps when sailing, it has very good recommendations for your upcoming trip.
When the night arrives, it's always good to be in a port, or at least near a port. It´s safer and in case of an unexpected event in the charter, there will always be a specialized technician around. Although if you are a pro, you will agree with us that one of the best feelings is to wake up anchored in an amazing Cala and take a morning swim.
If this is the first time that you jump on an adventure like this, remember that a boat is not the same as an airplane. Space is reduced, so you can´t take all the cloth that you wish. Also when packing, remember that you have to bring shoes that are wearable in a boat. To sum up, pack the cloth that you need, not more.
Grocery shopping
You need to be very precise and make a list of the food that you will eat. Be aware of the number of people on the trip, how many meals do you plan to have in town, perishable and nonperishable food, etc Remember also to bring cleaning products especially when you will be there for more than one night.
We advise you to make a super-detailed list, it is better not to bring a lot of fresh food because it might go bad. Pasta and canned meals are always a good idea. Water is a vital element of any trip. Buy bottles of one and a half liters. they are easy to pack and easy to transport. And don't forget to bring some bottles of wine for a special night, with the view, the weather and the setting, a glass of wine is always a good idea.
Boat distribution
Before you set sail, draw a sketch of the boat distribution. This will be handy for you to reach the equipment in a fast way, and at the same time organize, all the elements that you need to carry inside. It will help you have a broader idea of how to set the elements properly.
You are ready to begin your trip. Just remember, planning is the best way for you to enjoy an amazing holiday. Even though it sounds tedious and boring, you'll thank yourself once you set sail and enjoy the amazing places you will visit.